News alert: New 2023 NIH Policy for Data Management and Sharing
The mission of the Office of Research Affairs at Penn State College of Medicine is to provide investigators with expertise that helps to promote, foster and sustain excellence in basic and clinical research.
Specifically, the office oversees the proposal submission process and negotiates contractual terms and conditions of awards.
The team assists researchers and staff with all pre- and post-award activities, including budget and grant development, cost recovery, compliance and institutional reporting.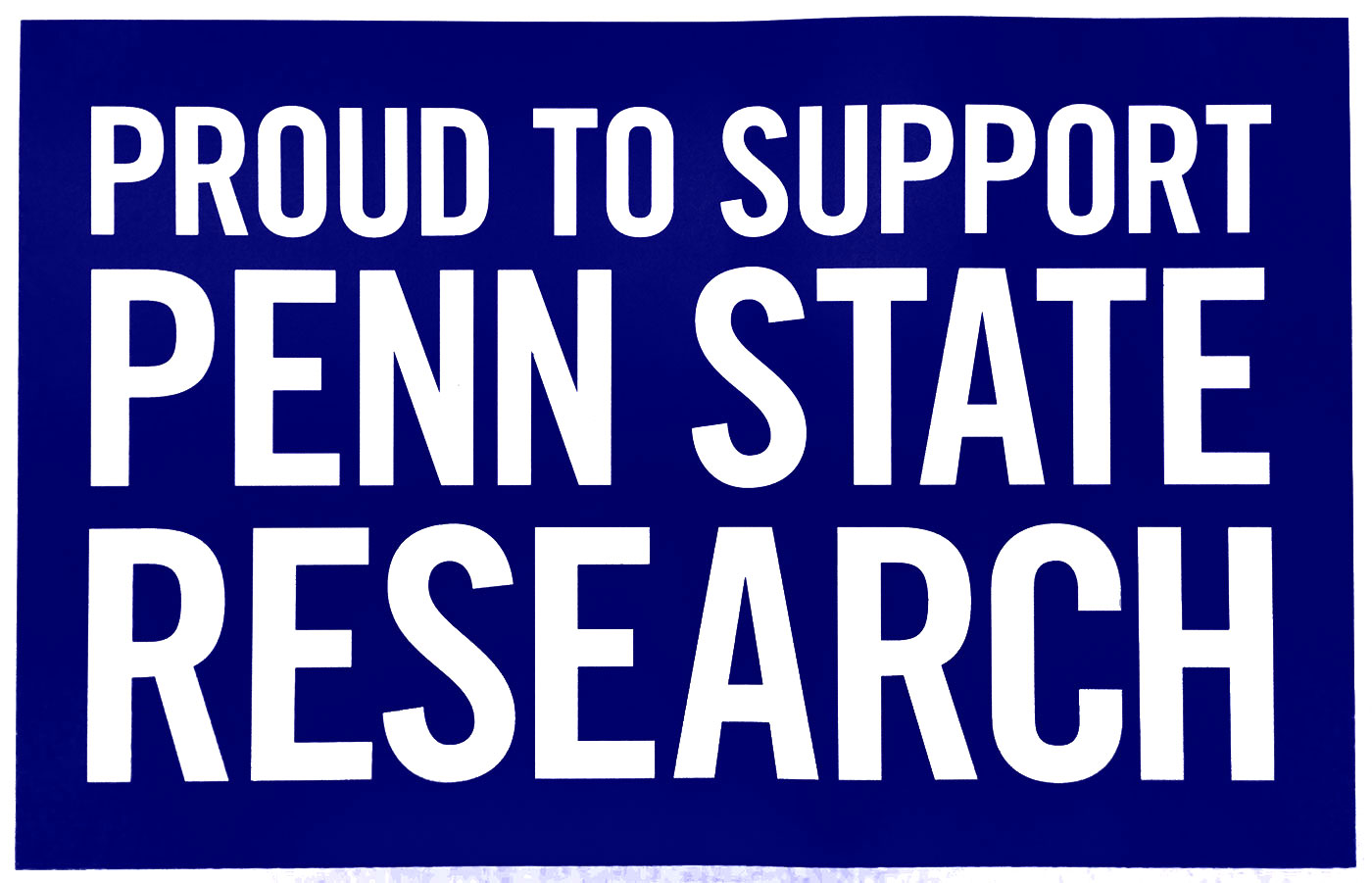 The team is committed to providing continuous training and education opportunities to all faculty, trainees and research administration professionals on research compliance, grant preparation and development, contract review and emerging research trends.
In collaboration with other offices, the office strives to provide leadership that promotes the protection of human subject volunteers, the safety of research personnel, the humane treatment of research animals, the stewardship of research funds and the highest standards of ethics, integrity and objectivity in the research process.