Each month, Penn State College of Medicine's Office of Research Affairs provides information on researchers in the College of Medicine who received external grants.
Selected awards are highlighted in a monthly roundup, and all non-industry competitive awards are added to the searchable database below. This includes federal funding such as National Institutes of Health, National Science Foundation and Department of Defense awards; foundation funding; funding from professional societies; and funding from the Commonwealth of Pennsylvania. Information on internal funding awarded is available here.
See selected current funding opportunities here
Latest Award News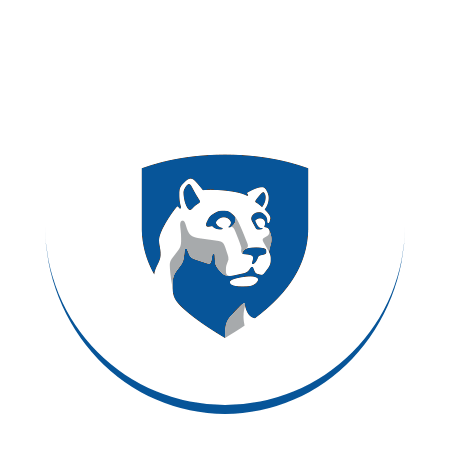 Award Database
This database shows many of the awards received by Penn State College of Medicine investigators from 2017 to present.
The search box can be used to filter projects by principal investigator name, PI department, project title (keyword), sponsor name or sponsor type. Click each column's heading to sort by that column.