Penn State College of Medicine Institutional Review Board (IRB) is responsible for protecting the rights and welfare of subjects of human research conducted at the Penn State Health Milton S. Hershey Medical Center and Penn State College of Medicine.
The Human Subjects Protection Office (HSPO) administers the institutional program to protect research subjects, provides administrative support to the IRB, and assists faculty and staff with the requirements to meet ethical and regulatory standards for human research.
Learn More
IRB News and Updates
Expand answer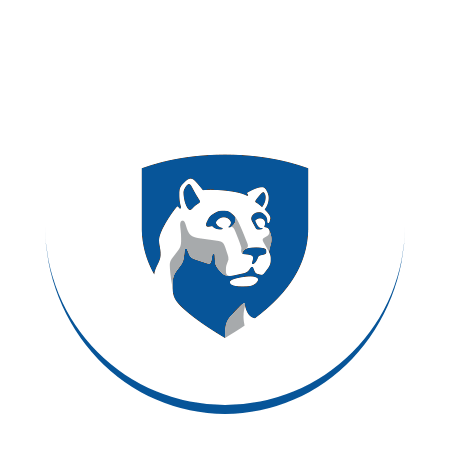 IRB Trainings
Expand answer
Upcoming IRB/HSPO trainings are listed here as they are scheduled.