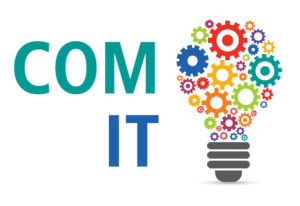 College of Medicine IT (COM IT) is a division of Information Services designed to support the research and education missions at Penn State College of Medicine.
COM IT provides the research community with the resources (hardware, software and people) necessary to meet their needs and serves as a bridge between academics and research with Penn State Health, Penn State Clinical and Translational Science Institute and the broader University.
COM IT offers a number of services, including consulting, web application development, programming, system and software installation and administration, high-performance computing resources and training. The COM IT team is committed to providing innovative solutions that exceed customers' expectations while delivering first-class customer care.
View the COM IT Resources Sharepoint Site
(Penn State Health ePass login required)