Funding opportunity identification is a key part of the Research Concierge Service and Research Development.
Research Development subscribes to numerous funding databases, listservs and e-alerts sponsored by federal agencies, private foundations, and corporate organizations in order to provide timely notifications of funding opportunities to faculty. Funding notices are subsequently disseminated to faculty who can request targeted email distribution based on stated research interests.
The team also offers individualized funding searches to help investigators find support for particular projects, or investigators can use any of a number of funding search engines to identify other potential opportunities.
Research Development also administers several internal grant programs that help to sustain the research programs of productive investigators, and coordinates the internal nomination process when other funding sponsors limit the number of proposals.
Featured Current Funding Opportunities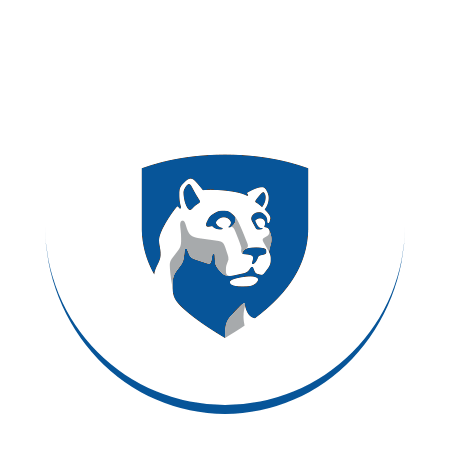 Limited Submissions
At Penn State College of Medicine and Penn State Health Milton S. Hershey Medical Center, Research Development is responsible for identifying the grant applications that may be submitted to research sponsors who limit the number of applications they will consider from an institution.
Investigators who would like to apply to a "Limited Submission" grant program should notify Research Development of their interest as soon as possible by calling 717-531-6949 or emailing researchdevelopment@pennstatehealth.psu.edu.
It is important that the institution comply with these limited submission requirements, as some sponsors will refuse to consider any applications from the institution if more than the allowed number are submitted.
Please see Penn State policy for additional information.
See University limited-submission funding opportunities through InfoReady