Funding opportunity identification is a key part of the Research Concierge Service and Research Development.
Research Development subscribes to numerous funding databases, listservs and e-alerts sponsored by federal agencies, private foundations, and corporate organizations in order to provide timely notifications of funding opportunities to faculty. Funding notices are subsequently disseminated to faculty who can request targeted email distribution based on stated research interests.
The team also offers personalized funding searches to help investigators find support for particular projects, or investigators can use any of a number of search engines to identify other potential opportunities.
Internal Funding and Limited-Submission Opportunities
Overview
Expand answer
Research Development administers several internal grant programs that help to sustain the research programs of productive investigators, and also coordinates the internal nomination process when funding sponsors limit the number of proposals.
Internal grants have previously been awarded through programs such as PSU Pathway to Partnerships, which offers funding to stimulate new collaborations and to help broaden existing collaborations to promote the continuum of translational research, and Bridge Grants, intended to support the acquisition of additional preliminary data that will help projects become more competitive for external support in the near future.
Limited submissions are coordinated through Research Development to ensure compliance with sponsor requirements.
University Funding Opportunities
Expand answer
Selected University funding opportunities are listed here.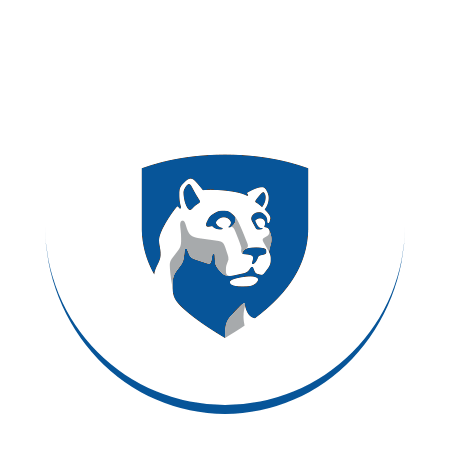 NIH Funding Opportunities
NSF Funding Opportunities