The Penn State Department of Psychiatry and Behavioral Health has research spanning from basic science (genetic, molecular, cellular, neural circuitry), clinical translational (biomarkers of clinical state and treatment response), epidemiology to health services research (clinical assessment, implementation and dissemination of treatments). Investigators have received support from local foundations such as the Children's Miracle Network, national foundations such as the Klarman Family Foundation and the Stanley Medical Research Institute, as well as from the Commonwealth of Pennsylvania, and federal institutions such as the Substance Abuse and Mental Health Services Administration and the National Institutes of Health. Junior investigators have been supported through career-development awards and senior investigators through independent awards. Investigators have strong collaborations within Penn State College of Medicine, with Penn State University Park and with researchers from all over the world. Faculty are regularly invited to present work nationally and internationally, are editors of major journals, contribute to NIH review panels and advise the Commonwealth of PA on multiple issues including mental health policy. Combined, the research output of the department includes 88,190 citations, an h-index of 130 for 1691 articles (PURE, accessed on 9/24/19), and a history of 23 federally-funded projects.
Learn More About Psychiatry and Behavioral Health
Research Leadership
Daniel Waschbusch, PhD, is Vice Chair for Research in the Department of Psychiatry and Behavioral Health.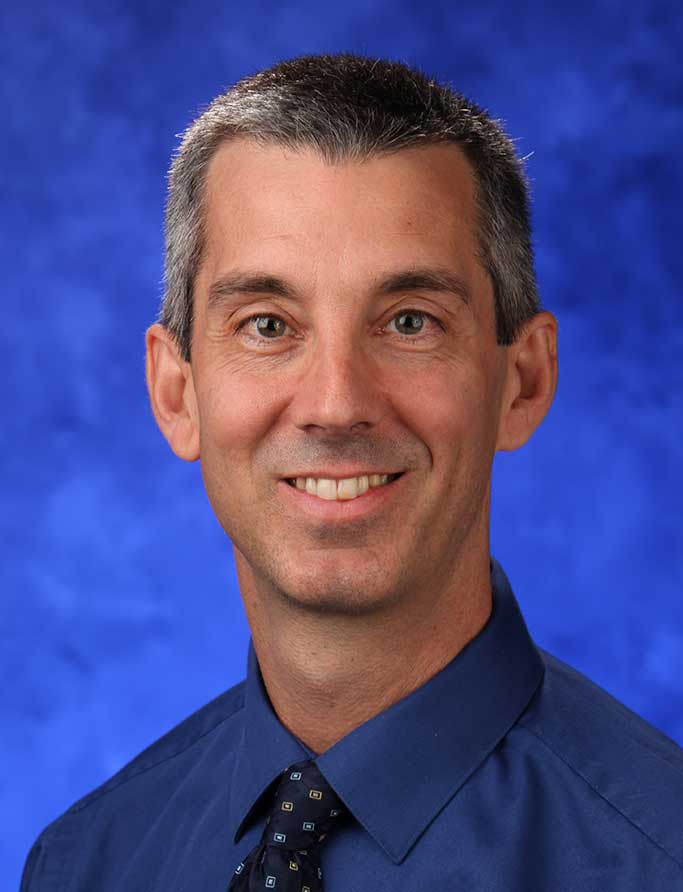 Julio Fernandez-Mendoza, PhD, is Associate Vice Chair for Faculty Development in Research Scholarship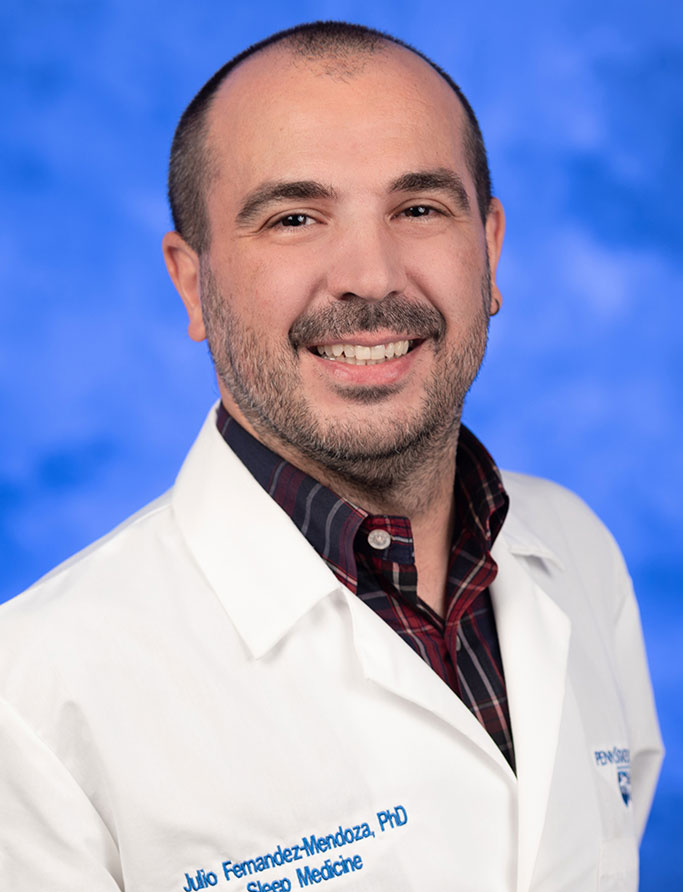 Latest News from Psychiatry and Behavioral Health