Penn State Neuroscience Institute has an ambitious goal. We want to be known around the world as a Center for Excellence in research, patient care and teaching. Our network includes Penn State Health Milton S. Hershey Medical Center and Penn State College of Medicine, as well as institutions like us throughout Pennsylvania.
Learn More About Neuroscience
The Penn State Neuroscience Institute works to:
Assure excellence in basic and clinical research studies that increase our understanding of the normal and diseased brain.
Promote the translation of research findings into new treatments for neurological disease, such as brain tumors, epilepsy, Parkinson's disease and stroke.
Improve the care of patients with neurological and neurobehavioral diseases, such as confused mental states, Alzheimer's disease and abnormal behaviors.
Provide a rich intellectual environment, so those studying neuroscience have the best possible educational experience.
Research in the Neuroscience Institute is conducted through a variety of departments and centers.
Krishnankutty Sathian, MBBS, PhD, FANA, is Director of Penn State Neuroscience Institute.
Continuing Education Programs
Events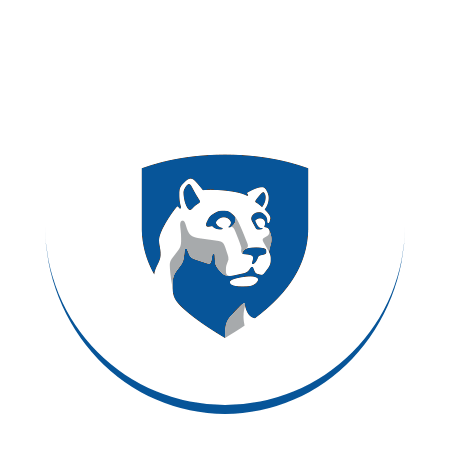 Contact Us
To speak to someone about neuroscience research, please call 717-531-3828.