Penn State Health's Department of Radiology has a long history of commitment to imaging research.
Since its inception, Radiology has participated in investigator-driven clinical trials, case series and case reports. Current research activities span the format and content of curricula, the use of devices and simulations for training and specialized tracks for interventional and diagnostic imaging.
Basic science research, including numerous extramurally funded studies in MRI, fMRI and spectroscopy, takes place in the Center for NMR Research. Learn more about the Center for NMR Research here.
Co-directed by Michael Moore, MD, and Nabeel Sarwani, MD, applied health services, health economics and health policy work is the mission of the Division of Radiology Innovation and Value Enhancement (DRIVE). Learn more about DRIVE here.
The Clinical Radiology Research Group (CRRG), led by Benjamin Shin, MD, is performing research involving practice improvement, clinical studies and artificial intelligence. Learn more about CRRG here.
See radiology research faculty See radiology research publications
Department Leadership
Timothy Mosher, MD, MS
, was a clinical fellow in MRI under former National Institutes of Health Director Dr. Elias Zerhouni at Johns Hopkins University.
Dr. Mosher's research has focused on the development and application of quantitative MRI techniques to the study of osteoarthritis and cartilage injury.
He has been funded by the NIH, regularly sits on the MEDI study section as ad hoc reviewer, and currently serves as deputy editor for Mechanic Resonance in Medicine and associate editor for Osteoarthritis and Cartilage, and Radiology.
He has published more than 50 manuscripts, books and book chapters.
The Kenneth L. Miller Chair of the Department of Radiology,
Research Projects
More About Radiology
Continuing Education Programs
Expand answer
A variety of radiology continuing education programs are held throughout the year. When available, registration links will appear below.
Patient Care
Expand answer
The Department of Radiology provides the most advanced image-based technology to evaluate injury and illness. With a focus on diagnostic imaging, board-certified radiologists work with patients' primary care doctors or specialists to quickly and accurately determine the cause of symptoms, manage a current illness or screen for certain conditions.
Learn more about patient care in radiology here
The Department of Radiology is also part of the multidisciplinary Breast Center, which provides advanced testing and treatment for benign and malignant breast disease.
Latest News from Radiology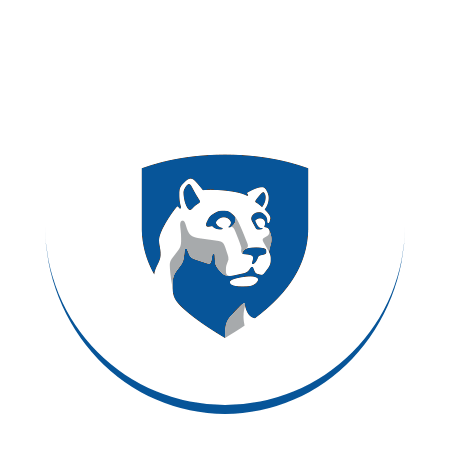 Contact the Department
To speak to someone about research in the Department of Radiology, call 717-531-8044.