Research programs in the Department of Obstetrics and Gynecology at Penn State College of Medicine include maternal-fetal medicine, reproductive endocrinology and gynecologic oncology, are robust and continue to gain recognition at the national and international level. The department has total grant funding of more than $3 million.
Research projects
More about Obstetrics and Gynecology
Continuing Education Events
Expand answer
Continuing education events in obstetrics and gynecology appear below, as available.
Latest news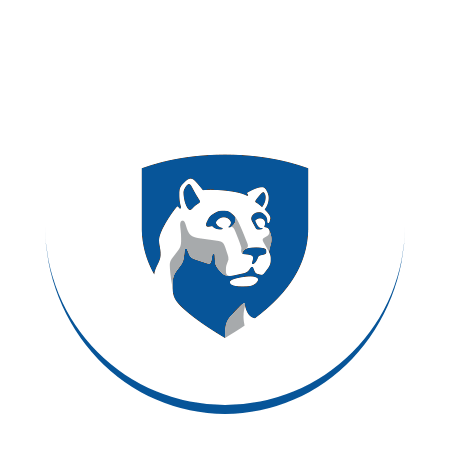 Contact the Department of Obstetrics and Gynecology
To speak to someone about current obstetrics and gynecology studies, call 717-531-3503.