A woman watches as a man plays the guitar
Do you like live music and are 55 years or older?
Volunteers are needed for this study.
The goal of this study is to determine the effectiveness of live musical performances in alleviating feelings of loneliness. Studies show that chronic loneliness can be as harmful to your health as smoking 15 cigarettes a day.
Who Can Volunteer?
Adults who are at least 55 years old, alert, able to hear and speak English and not currently hospitalized.
What Will Participants Do?
Participants will attend weekly 30-minute live music sessions via video call and complete weekly questionnaires regarding loneliness. You will be randomly placed in one of two groups, the first group will participate in music sessions once a week for eight weeks, and the second group will not receive the music intervention until after the first eight weeks.
What Will Participants Receive?
A fun experience in musical immersion via the opportunity to select a musician and develop a relationship with them through music.
Learn More / How to Participate
Your participation and answers are confidential and will not be shared with anyone outside the study team.
If you are interested or have questions, a member from our team would be happy to give you a call. Please email Zahra Zhu at livelytunes@pennstatehealth.psu.edu or leave a voicemail with your name and phone number at 717-531-6107.
Meet the Team
Heather Stuckey, MEd, DEd
Primary investigator
Associate Professor of Medicine (Division of General Internal Medicine) and Public Health Sciences
Zahra Zhu, MS4
Project Manager
Fourth-year medical student, Penn State College of Medicine
Grigorios Papachristos
Research Coordinator
Pre-medical student, Penn State Harrisburg
Meet Our Musicians
Bailey McLaughlin, Singer-songwriter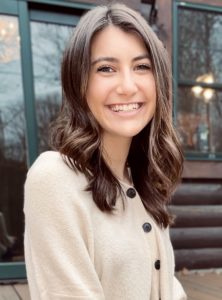 My name is Bailey, and I am majoring in Biobehavioral Health at Penn State, University Park campus. Some of my favorite pastimes are singing, playing my guitar, and occasionally writing a few songs. I feel that music has the power to unite people and help us to recognize that we are not alone in how we feel. I am really looking forward to having the opportunity to develop a meaningful connection with another individual through music!
Tresa Day, Singer/Guitarist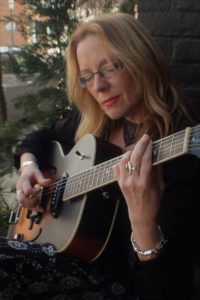 Tresa Day is a singer/guitarist whose influences range from 40s jazz and folk to R&B and classic country. She has been performing for 30 years with an extensive background in therapeutic music. She uses her expressive voice and unique style to connect with others by uplifting their moods and helping them through difficult times. 
Mike Weidenfeller, Guitarist/Multi-instrumentalist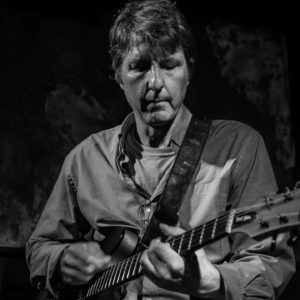 Mike Weidenfeller is a multi-instrumentalist, skilled performer and experienced music teacher. He enjoys performing as a solo jazz guitarist and pianist, playing songs from classic jazz standards, to Brazillian bossa novas, to classic Beatles hits and modern pop songs by Bruno Mars and John Legend. He is excited to share his music with others and is happy to take song requests.
Emma Gabriel, Violinist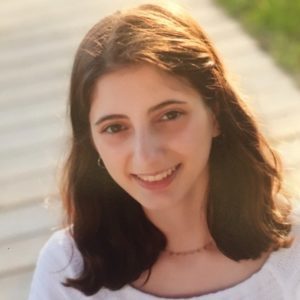 My name is Emma Gabriel, and I am a student at Swarthmore College, where I play the violin in the college orchestra and chamber music ensembles while also pursuing a degree in history and education. I started playing violin at the age of 6. While I am classically trained, I have expanded my repertoire to jazz, fiddle and bluegrass. I look forward to sharing my love of violin with others and making meaningful connections through music.
Zubin Thomas, Singer-Songwriter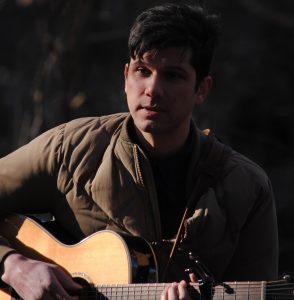 My name is Zubin and I'm a musician and audio engineer. When I'm not engineering a show, I'm playing singer-songwriter and folk-style tunes. I do originals and also play covers by the likes of James Taylor, Paul Simon, Johnny Cash, etc. I love all genres though, and I am excited to play songs for you.
Gavi Kamen, Singer/Guitarist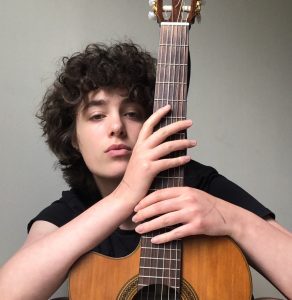 I'm Gavi. I live in music, and study classical guitar at Berklee College of Music. Every morning, the first thing I do is play guitar and sing, braiding poetry into harmonic and melodic composition. It takes me into a beautiful world full of magic, possibility, and connection, which I greatly look forward to sharing with you as we connect through music, shared time and space!
Cameren Evans, Singer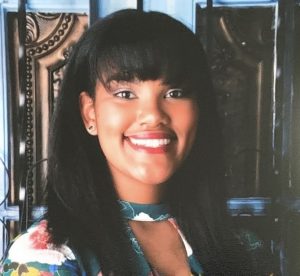 I'm Cameren, and I love music. I started singing as soon as I could talk and haven't stopped. I typically tend to sing a lot of pop and country music, but I also love musical theater, rock and folk. After enduring the pandemic and quarantine, I learned to lean on music more, and I developed an even deeper love for music. I am excited to share that love with others and I look forward to fostering relationships that are ingrained in what I love most in the world – music.
Mar Fayos, Vocalist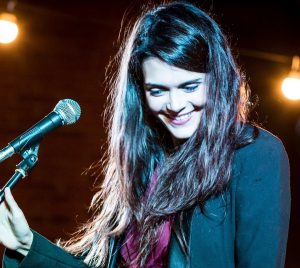 My name is Mar Fayos, and I am a jazz vocalist, composer, producer of live music events, educator and social activist from Barcelona, Spain, now based in Boston, Mass. I am an active volunteer and I have committed the last years to work in nursing homes to foster connections and opportunities in collective musical experiences. I am excited to join this project to learn how to better serve this community.
Elizabeth Mitiku, Singer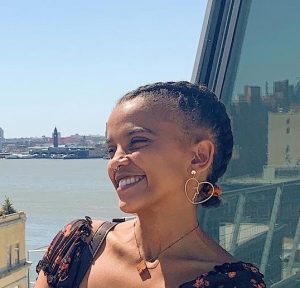 My name is Elizabeth, and I study biology at NYU. I self-taught myself the ukulele and I love singing and performing classical indie/jazz music. My goal is to share my music and impact the lives of everyone I interact with. I'm excited to meet others!
Jalen Francis, Saxophonist
My name is Jalen Francis and I am a pre-medical student with a strong interest in the connection between medicine and music. I enjoy playing the saxophone, piano and the occasional flute. I have been performing various genres of music, such as jazz, R&B and reggae, for several years. I am very excited to be given the opportunity to build a lasting connection with a participant through music.
This research has been approved by the Institutional Review Board, under federal regulations at Penn State Health Milton S. Hershey Medical Center and Penn State College of Medicine, as IRB #00015694.