The background image is
If you or a loved one have heart failure from a previous heart attack, you are not alone.
Dr. Michael Pfeiffer and his team at Penn State Health and Penn State College of Medicine are part of a national clinical trial called ALIVE (American Less Invasive Ventricular Enhancement) that is exploring a new treatment for heart failure right here in Central PA.
Explore this webpage to learn more about the ALIVE clinical trial and see if you are eligible.
Less invasive treatment for heart failure
Heart attacks can leave lasting damage to the heart leading to heart failure. Heart failure occurs when the heart in unable to pump enough blood and oxygen in the body, causing extreme fatigue, shortness of breath and forcing some patients to be housebound and unable to live a normal life.
Heart failure is generally treated with medications, which can lose their effectiveness over time.
When this happens, your doctor may recommend a heart procedure, such as open heart surgery to remove the portion of the heart damaged by a heart attack, or a heart transplant.
While these surgeries are the standard to treat heart failure, the ALIVE clinical trial provides an option for a less invasive treatment.
This treatment is called LIVE™ (Less Invasive Ventricular Enhancement) Therapy. LIVE™ Therapy uses tiny implants to close off the damaged areas of the heart and does not require open heart surgery.
By closing off these damaged areas, the therapy is designed to help the rest of the heart work more efficiently, which may help patients feel better, be more active and avoid unnecessary hospital stays.
Who can participate in ALIVE?
Adults 18 and older
Have had a heart attack that has progressed to heart failure
Heart failure is still being managed by medication
Able to travel to Penn State Health Milton S. Hershey Medical Center in Hershey, Pa., for the procedure, as well as pre-procedure and post-procedure visits
Additional criteria may apply.
Keeping volunteers safe
We are taking several steps to keep research volunteers safe.
This includes:
Conducting research visits remotely (from home) when possible
Practicing social distancing and using appropriate personal protective equipment (masks, face shields, gloves) during in-person research visits
Screening before all in-person research visits, including temperature checks for all employees and volunteers
Sanitation of all research spaces and equipment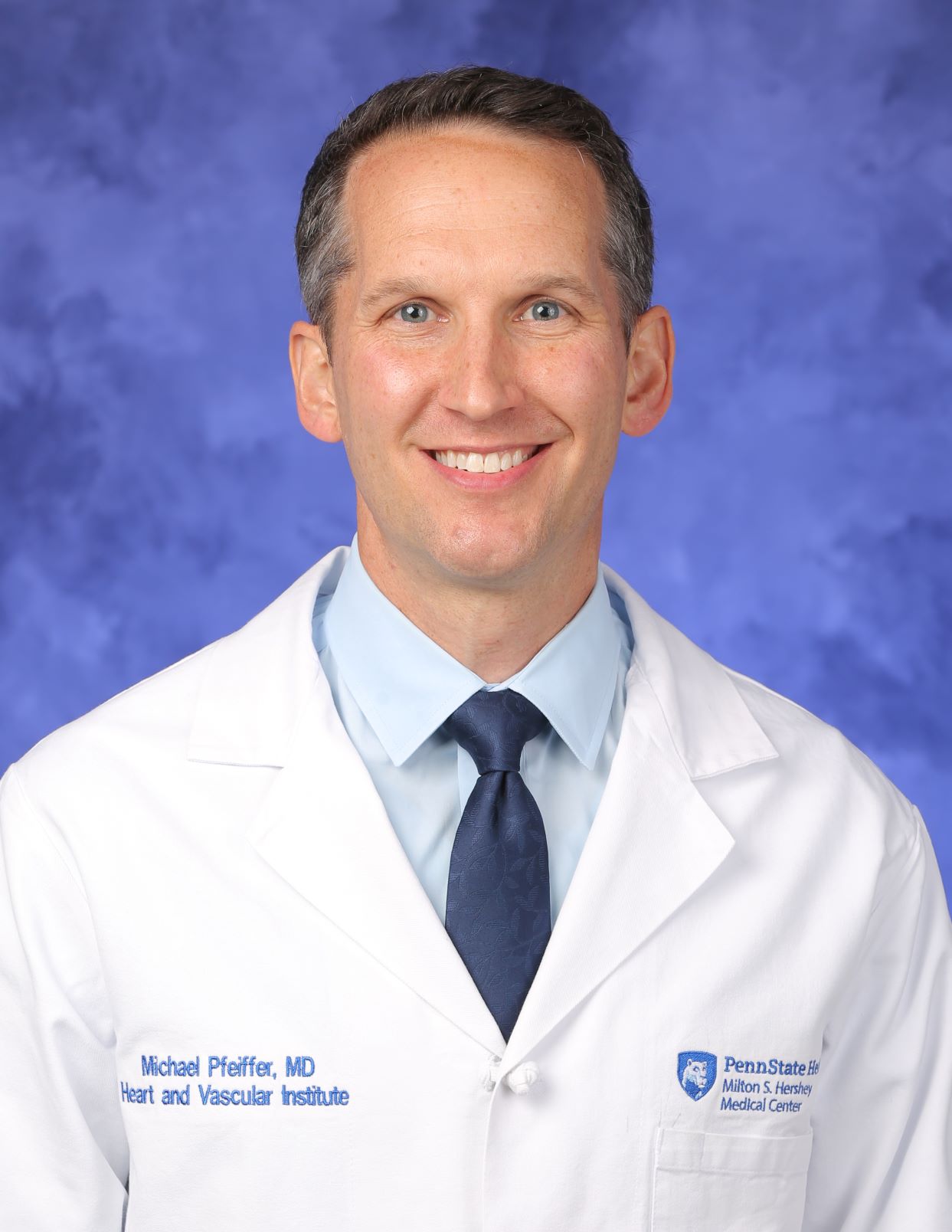 Dr. Michael Pfeiffer, a cardiologist at Penn State Heart and Vascular Institute and Penn State Health Milton S. Hershey Medical Center, leads the ALIVE team in Central PA.
"Participating in the ALIVE Trial enables us to be on the front lines of research into the most innovative therapies with potential to help patients in central Pennsylvania and beyond who suffer from the limitations of heart failure," Pfeiffer said. "We are excited about the prospect of treating patients in a less invasive way that may help them avoid some of the risks inherent to open heart surgery and afford them a quicker recovery."
The background image is A stock image of a woman outside holding coffee
For more information
Please reach out to the study team:
---
About the study sponsor
This clinical trial is sponsored by BioVentrix. LIVE™ Therapy is the first hybrid procedure designed to close off the damaged portion of the heart caused by a previous heart attack so the healthy portion can pump better and bring more blood and oxygen to the rest of the body.
Heart & Vascular Institute News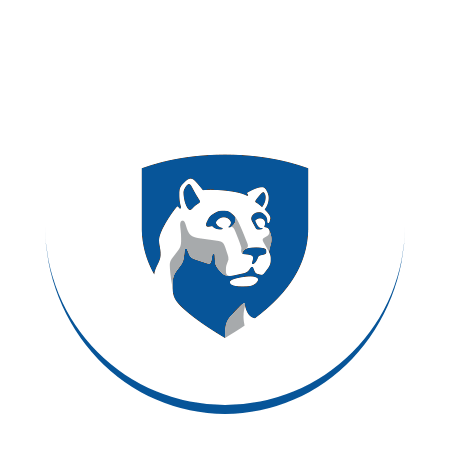 This research has been approved by the Institutional Review Board, under federal regulations at Penn State Health Milton S. Hershey Medical Center and Penn State College of Medicine as IRB #00012450.