From grant proposal to scientific manuscript, the Qualitative and Mixed Methods Core (QMMC) provides consultation on robust qualitative and mixed methods study designs, analytic strategies and implementation services that include interviewing and data analysis (coding) to help investigators through the process of using qualitative and mixed methods research techniques.
---
---
Founded in 2019 by Drs. Heather Stuckey and Lauren Jodi Van Scoy, the Qualitative and Mixed Methods Core provides three main services to study teams and investigators:
Study Design and Consultation
Assistance is available at every stage of the research process including IRB guidance, survey design, developing interview guides and more.
Education and Training
The QMMC provides individualized training for study teams and education workshops through the year to faculty, staff and interested research personnel.
Implementation Services
Transcription services, data collection, data analysis and manuscript preparation are available to research teams.
Meet the Team
Co-Directors
Expand answer
Heather Stuckey, DEd
QMMC Co-Director
Heather L. Stuckey, DEd, is an associate professor of medicine, humanities and public health sciences and co-founder and co-director of the QMMC. She is an expert in the design, conduct and analysis of qualitative research methods. As a social sciences and behavioral scientist, she has been lead qualitative researcher for the two international studies. The first, Diabetes Attitudes, Wishes and Needs (DAWN2), involved 17 countries and 15,000 people with diabetes, their family members and medical professionals. The second study investigated barriers to insulin initiation in a pharmacological contract.
She recently completed several studies in diabetes, including:
Severe hypoglycemia events in people who are insulin-dependent
Type 1 diabetes and complications and life experience after age 65
Social support through blogs and social media for type 1 diabetes
Diabetes self-management in people who have severe mental illness
Development and validation of a survey instrument on diabetes burnout
Stuckey has spent considerable time training qualitative researchers across multiple fields of behavioral study and has conducted trainings for interview and focus group facilitators for internal, industry and federally funded research.
She is the director of the graduate course in qualitative research at Penn State College of Medicine and has mentored multiple faculty members, medical and graduate students in qualitative and mixed methods research projects.
Learn more about Dr. Stuckey's experience
---
Lauren Jodi Van Scoy, MD
QMMC Co-Director
Lauren Jodi Van Scoy, MD, is a professor of medicine, humanities and public health sciences and co-founder and co-director of the QMMC. She is a practicing pulmonary and critical care physician and joined the faculty of Penn State College of Medicine in 2013. She was recently awarded the Jo Rae Wright Award for scientific excellence from the Parker B. Francis Foundation. Her personal mixed methods research program called Project Talk studies end-of-life issues and includes advanced care planning, communication and end-of-life decision-making in a variety of settings including the intensive care unit and community groups. Her research includes theory-based approaches to the assessment of communication quality and behaviors related to end-of-life conversation. She is also studying an ICU family meeting tool, 'Let's Talk' that is currently under study.
As a methodologist in mixed methods, her focus is on using both quantitative and qualitative methodologies to examine behavioral interventions in randomized controlled trials. Through QMMC and other venues, she serves as a methodology consultant for a wide variety of mixed-method projects and topics, including large, randomized controlled trials, pharmacological drug trials, and education projects.
Van Scoy is the director of a graduate course in mixed methods at Penn State College of Medicine and has mentored many medical students, residents, graduate students and junior faculty.
Project Managers
Expand answer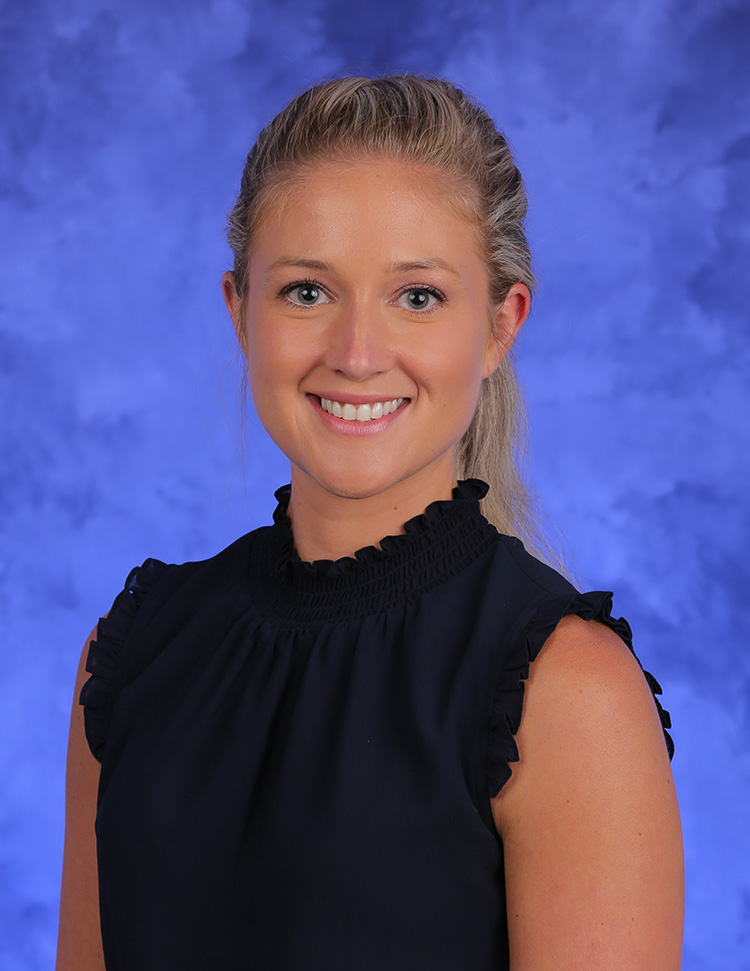 Erika VanDyke, MPH
Research Project Manager
Erika VanDyke received her bachelor's degree in psychology from Millersville University in 2015. She later went on to receive her master's in public health from the University of Maryland School of Medicine in 2018. After graduation, she worked for two years as the qualitative data manager in the Department of Pediatrics, Division of Growth and Nutrition at the University of Maryland. In 2021, she joined the QMMC and serves as one of the team's Research Project Managers. Additionally, Erika is a public health doctoral student at Penn State College of Medicine, with a concentration in community and behavioral health. Her anticipated graduation is 2024.
---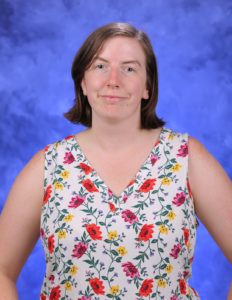 Heather Costigan, BS
Research Project Manager
Heather Costigan received her bachelor's degree in health sciences from Lock Haven University in 2013. She is currently working towards her master's degree in recreation, park and tourism management. Her anticipated graduation date of August 2021. Her research interests involve the ability for nature and green spaces to aid populations with health outcomes.
QMMC Services
Study Design and Consultation
Expand answer
Study Design and Consultation
QMMC helps research teams achieve their project goals from conceptualization to implementation through the following services:
Project development: IRB, REDCap and internal department review assistance
Surveys: Validating instruments, organizing study constructs
Interviews: Individual interview and focus group guides
Implementation Services
Expand answer
QMMC provides services to assist with analyzing and publishing your data, including:
Transcription: PHI and non-PHI audio files
Data collection: Interviewing, focus group facilitation and coding in Qualitative software (NVivo, MAXQDA, Dedoose, etc.)
Data analysis: Codebook development, quantitative analysis, qualitative analysis, basic and advanced data integration techniques
Manuscript preparation: Methods, results and editing
The QMMC can provide training in interviewing and coding if you prefer your research team be trained in these skills.
Audio transcription fees:
REV – For all of your non-PHI needs; $1.50 per minute of audio
3 Play Media – For all of you PHI needs; $2.05 per minute of audio
Education and Training
Expand answer
In addition to providing services, QMMC is dedicated to helping research teams develop mixed methods skills through individualized training in interviewing, focus group facilitation, coding, qualitative and mixed methods analysis.
Workshops are also available throughout the year. Please visit the calendar below for upcoming events.
Previous topic areas have included:
Explanation of qualitative and mixed methods research
Coding in NVivo
Mixed methods and qualitative analysis
Best practices for virtual interviews and focus groups
Determining interrater reliability
Private educational opportunities are also available. If you are interested in the QMMC visiting your classroom, faculty meeting or other function, please email qmmc@pennstathealth.psu.edu.
Events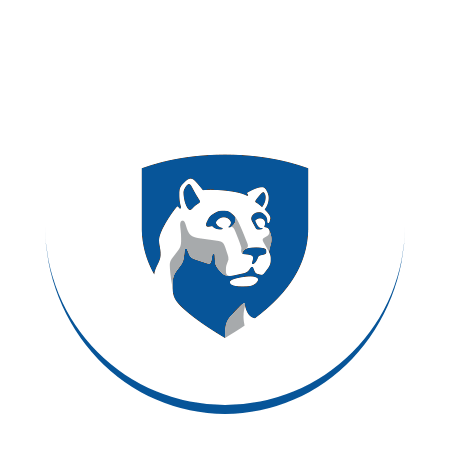 QMMC in the News